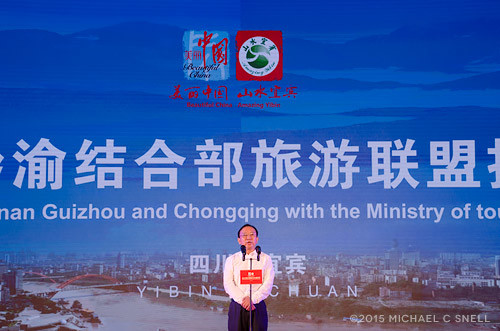 The day following our bamboo forest adventure was the actual opening ceremony of the 2015 Sichuan International Cultural Tourism Festival in Yibin, China. That meant less touring and more — what else? — live performances. Here are a few photos from the event.
Photographing it was a bit of a challenge since the backdrop was one of the largest flat panel video displays that I have ever seen. At times the pixel grid would line up with my sensor grid and I'd get some crazy moire patterns. Even more issues would appear when I'd preview images on my camera's screen, because I then added another pixel grid into the equation. In the end, I experimented with shutter speeds and shallow depth of field to try and de-emphasize the backdrop as much as possible.
This would actually be my last day as a part of the official tourism festival but I would stay on a couple more days to see some other parts of Sichuan Province. I'll cover those explorations in the coming posts.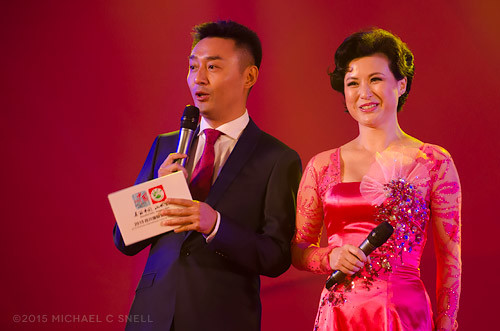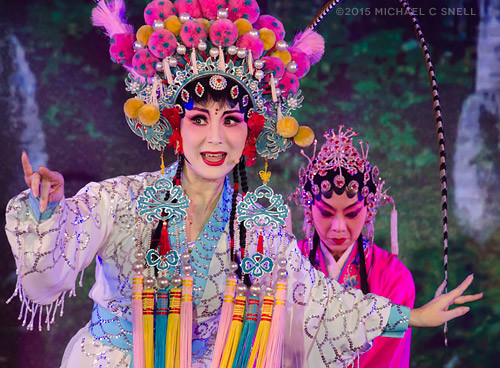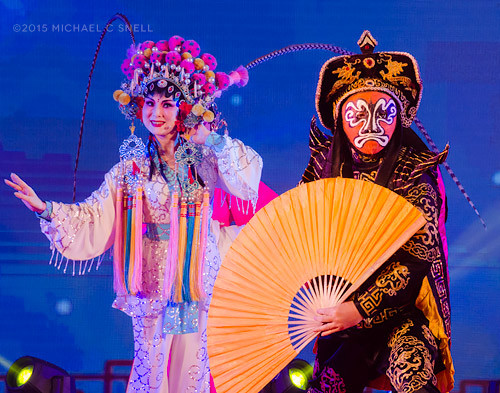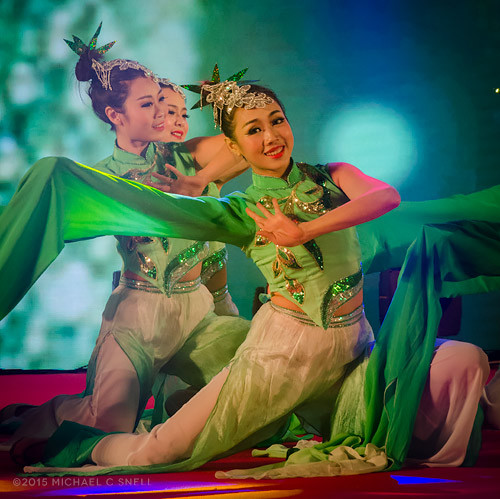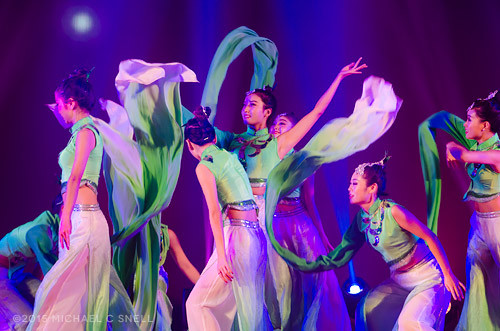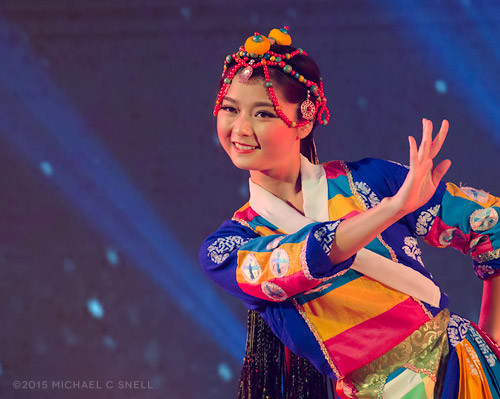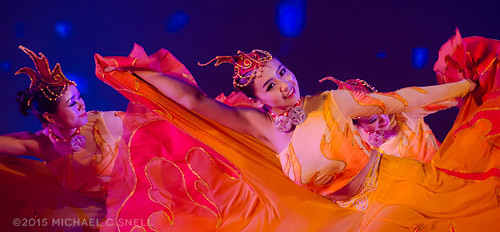 Filed under: action, China, color, motion, performance, photography, technique, travel
|
Closed
---