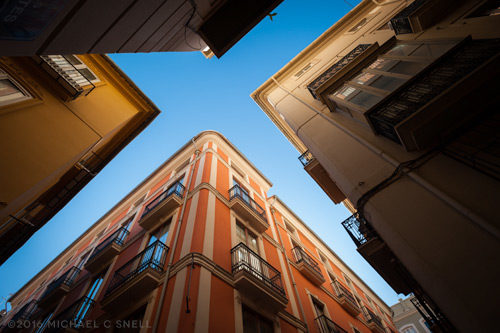 After my visit to Valencia's Central Market, it was time to hit the streets again on our way to Paella School where we would make our own lunch. As usual, there were plenty of visual distractions along the way, sometimes just in the form of creative graffiti adorning the walls along the narrow streets.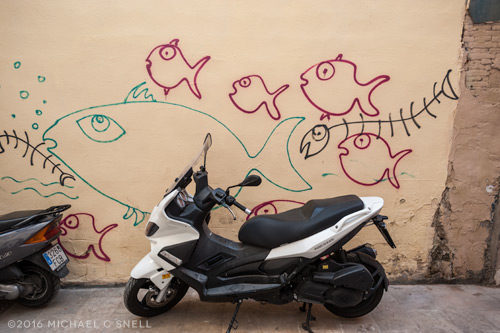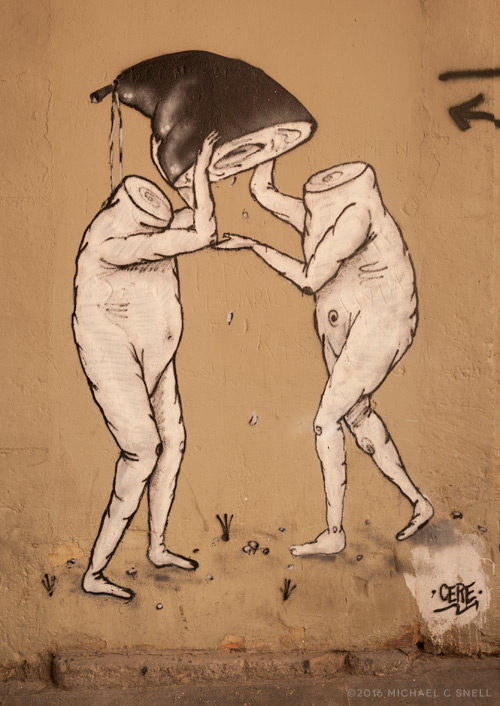 Other times the distractions came in the form of window-peeping on shops and artisans at work: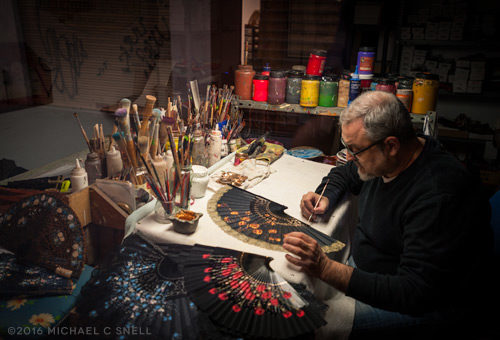 Finally, it was paella-making time, but I was once again distracted by making photos. Luckily, I still got to sample the finished product. If you're into food and love getting hands-on with its preparation, this is an amazing program to take part in.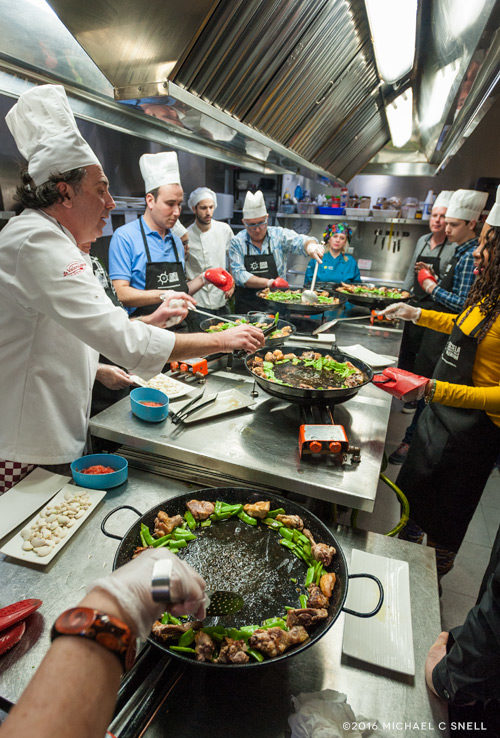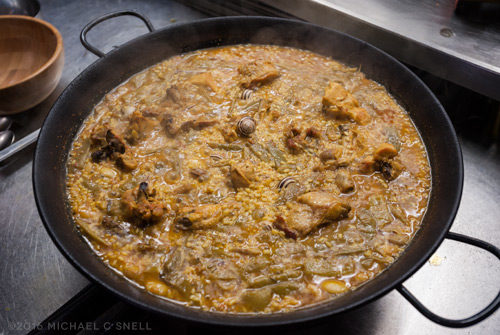 With a full belly, it was time to work off that paella with a bike tour through the old city and down the former river corridor that has been transformed into gardens dotted with impressive examples of modern architecture. More on that in a later post (the modern architecture) but here are a few shots taken along the system of avenues and bike paths that got me there. The last shot in the post is of one of Valencia's old city gates.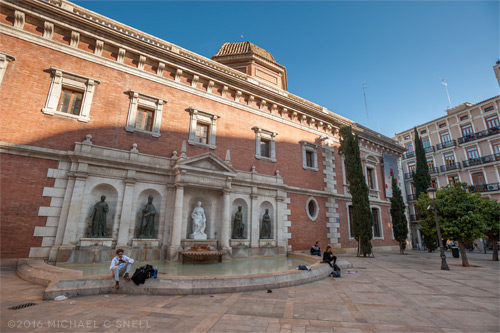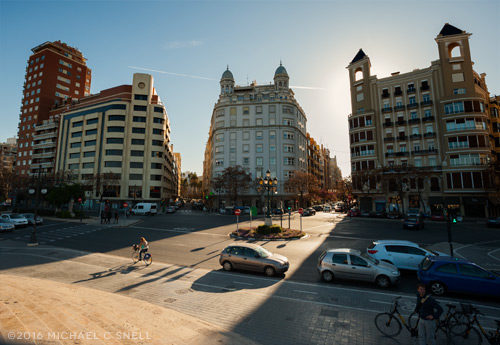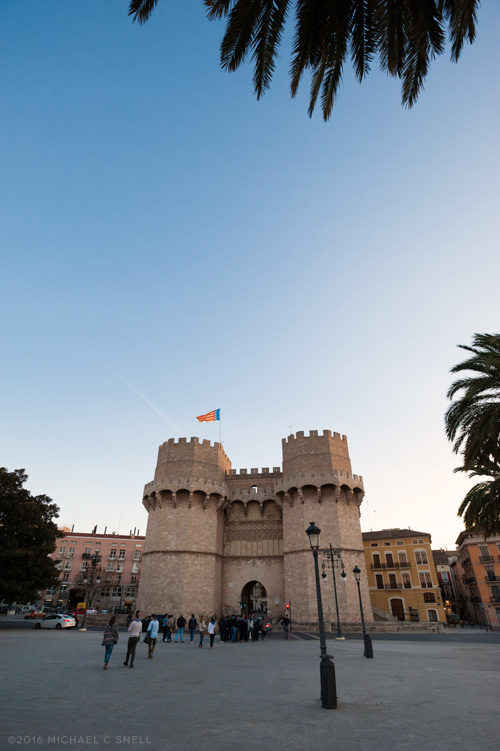 Filed under: architecture, food, spain, travel
|
Closed
---