I last posted about my birding experience in the Extremadura region of Spain this past March, but it wasn't all birds. Leave it to historic architecture and amazing colors to distract me. Here are a few more of the sights I saw in Extremadura, when not looking up at birds: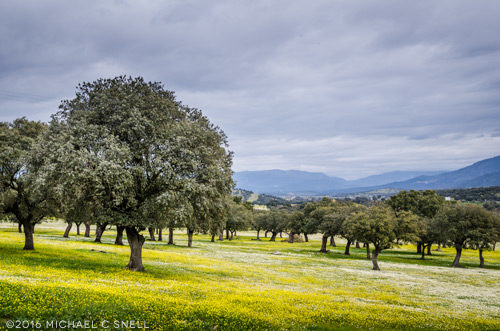 I was picked up in Trujillo and driven through the dehesa's carpet of blooms to my first hotel, Hospederia Monfrague.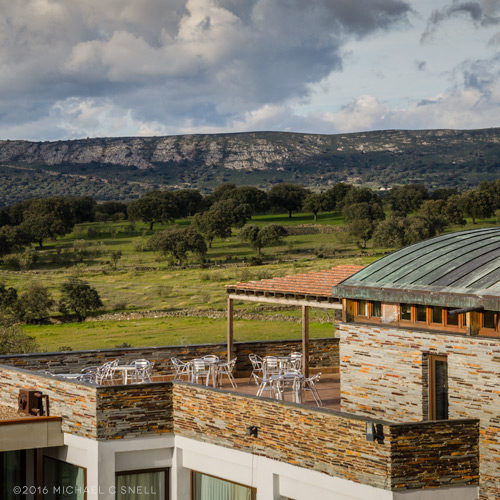 I got to make my second visit to the Roman ruins in Merida, Spain, but it was my first chance to walk the length of the Roman bridge there — said to be the world's longest surviving bridge from ancient times.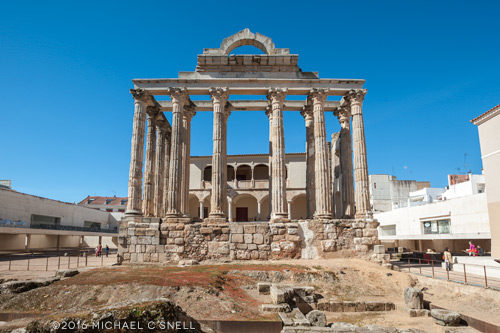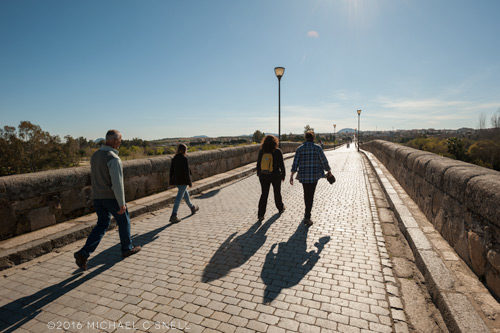 An overnight in Zafra gave me a chance to photograph another Spanish Parador and other sites, including a beautifully tiled pharmacy building.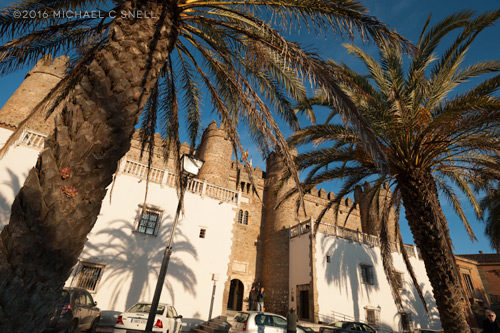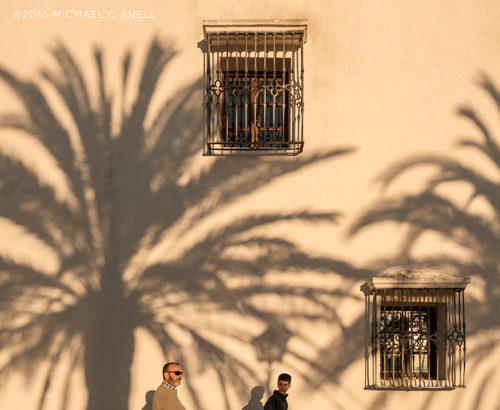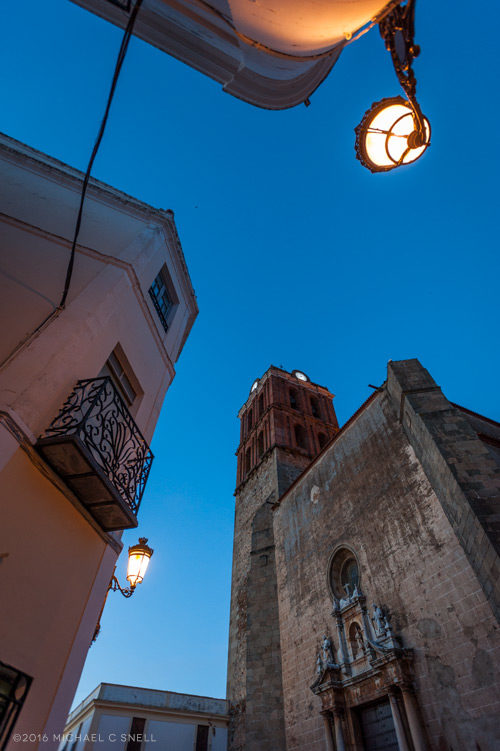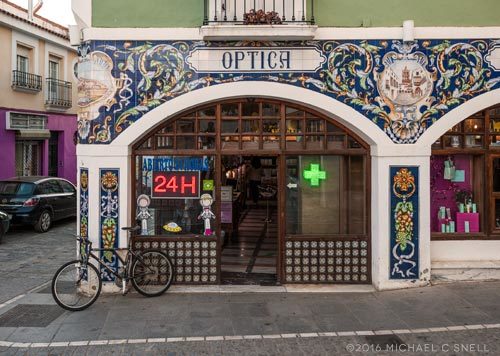 On through the rolling countryside and to another charming town, Llerena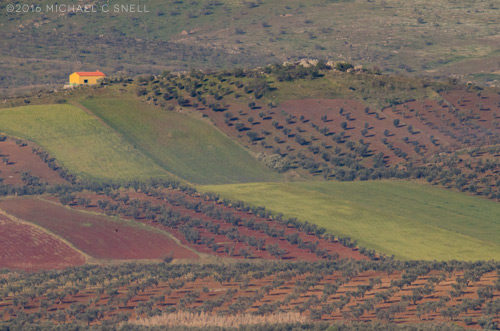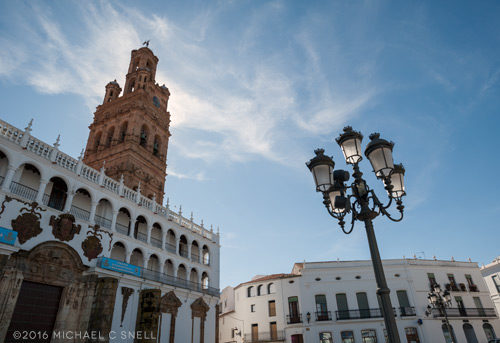 And, after an impromptu goat and sheep encounter, the town of Alange, situated on the Alange Reservoir. Color and tile work are to be found at every turn.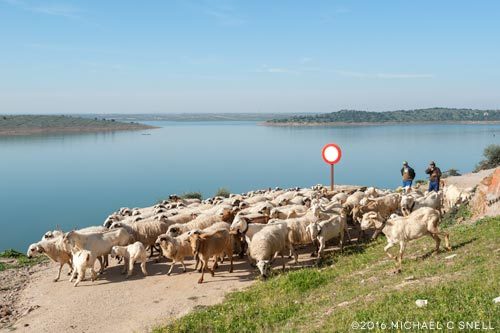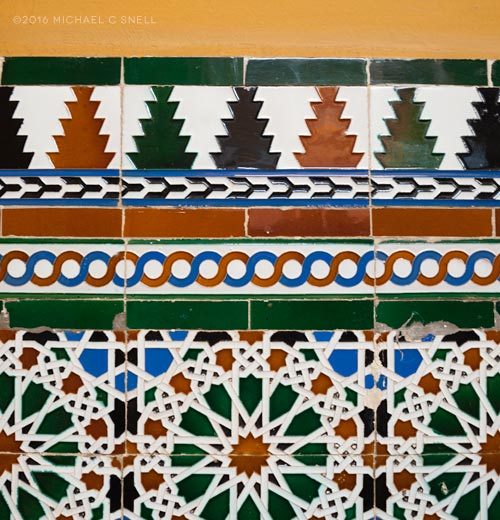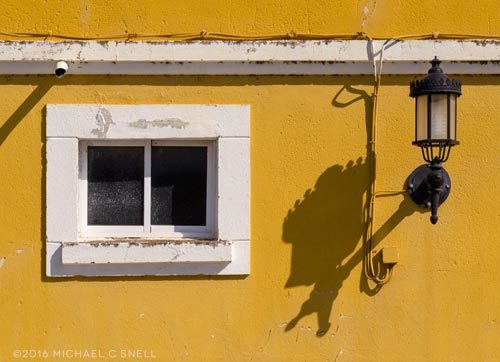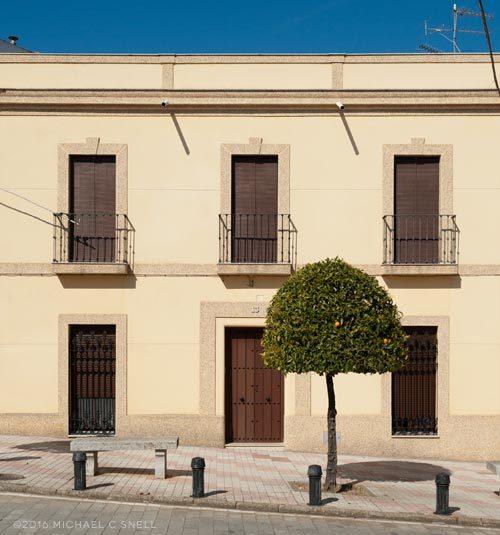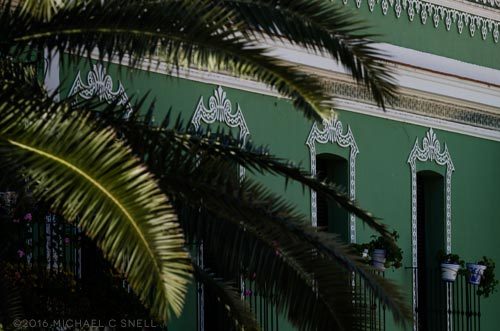 I also was able to bookend this trip with nights in one of my favorite towns in Extremadura, Trujillo, but I'll save those images for a future post.
Filed under: Uncategorized
|
Closed
---